Right click here to download it!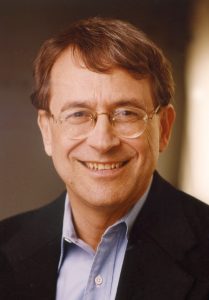 Ben E. Benjamin holds a doctorate in sports medicine and education. He studied under orthopedic medicine pioneer Dr. James Cyriax.  Benjamin has taught for more than 30 years and has been in practice for more than 45 years.  He has dedicated his life to helping people cope with and overcome the pain and stress caused by injury to the body. His therapeutic techniques help reduce and eliminate pain produced by adhesive scar tissue formed from soft tissue injury.
In sports medicine/muscular therapy private practice since 1963, Dr. Benjamin is the founder of the Muscular Therapy Institute in Cambridge, MA. As an educator and author, he has conducted seminars and workshops across the country, served as an instructor and trainer in a variety of settings, and written several books and countless articles. His books include: Listen to Your Pain: The Active Person's Guide to Understanding, Identifying, and Treating Pain and Injury; Are You Tense?: The Benjamin System of Muscular Therapy; and Exercise Without Injury.
Links mentioned during podcast:
www.benbenjamin.com