Right click here to download it!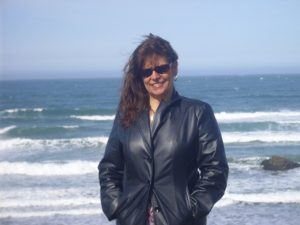 Dona graduated from the Healing Arts Institute in Fort Collins, Co. in 2000. During her studies in massage therapy she discovered a passion for energy work and began her Reiki training in 2000 completing Reiki Levels I & II, before graduation.
She practiced Reiki specializing in children with learning disabilities and chronically ill clients for several years before obtaining her Master/Teacher Level in 2005. Wherein she began sharing the power of Reiki training and attuning students of all levels. She also received her
Advanced Level and Master Level through the IRC (International Reiki Training Center) in 2008 and continues to heal and prosper through Reiki in her private practice and her daily life.