Right click here to download it!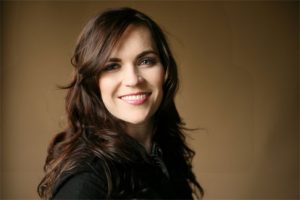 Jessica Abegg is the owner of Practice Attraction, an educational website and coaching practice. Jessica works with intelligent and conscious massage therapists, holistic practitioners, and heart-centric entrepreneurs who find either time, money or energy is missing from their work/life mix. She works collaboratively with clients to create prosperity with meaning.
She is the author of The Business of Massage Therapy (Pearson 2011) and the owner of Denver's own Sanctuary Massage & Wellness.
Jessica has helped multitudes of massage therapists and holistic practitioners to create spiritual, emotional, and financial wealth through holistic entrepreneurship. She works with passionate and intelligent wellness practitioners to transform their gifts and passions into serious profits. They are then able to live a prosperous life while making a tremendous and lasting impact in the world.